Deciding to Sell Your Home or Wait? GET FREE HOME VALUE NOW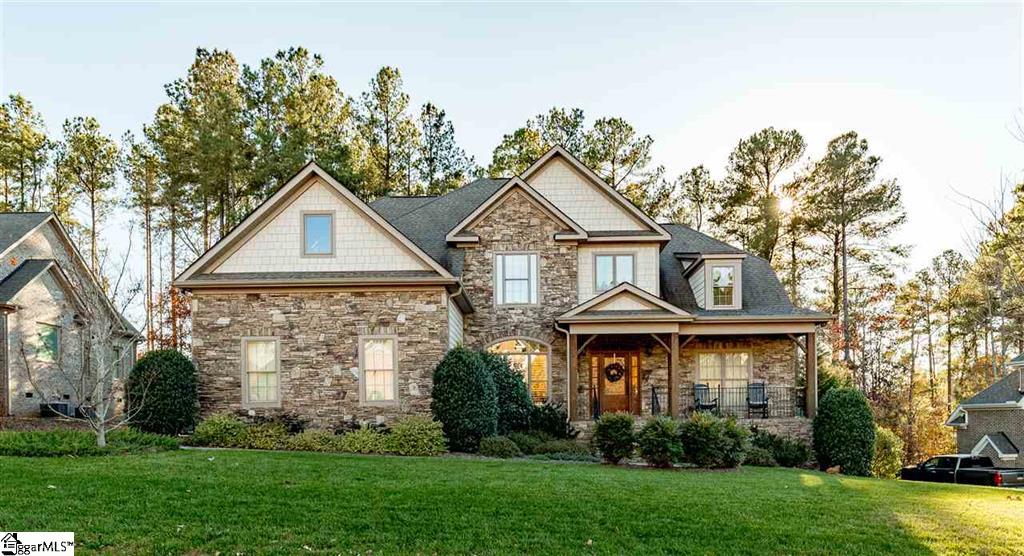 Home prices are up 7% over last year. The Greenville SC area is one of the fastest selling markets and now is the time to sell while the market prices are high for homes. Inventory is low so the demand has increased and so have home prices. The low interest rate makes purchasing another home desirable to maintain lower desired payments. There are many options for those who would like to move up to a larger home such as building a home. Some home builders have new inventory homes available to move into right away. Especially during the Spring/Summer time seasons.
Why wait to see another change in the market when the prices are higher now? Don't wait until the market dips again and interest rates climb as well.
GET YOUR HOME VALUE now to get started!
Sharon Bishop, Realtor/Broker
Bishop Real Estate Team
864-608-3237
www.bishoprealtyteam.com