Sell My Home in Greenville SC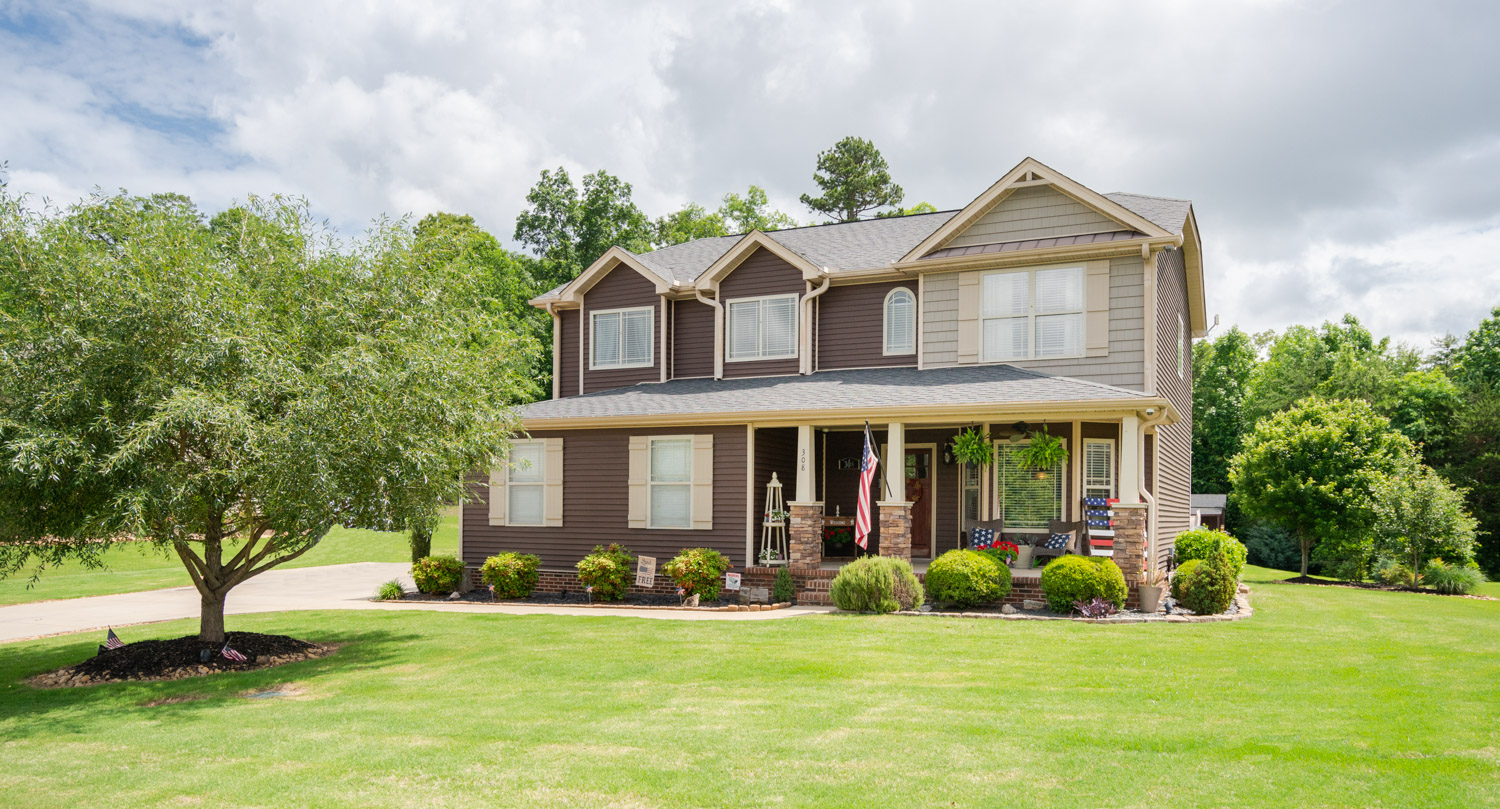 Home Selling Process
The home selling process is the same whether you want to For Sale by Owner or you would like to hire a Realtor who knows the process by hiring a listing agent. Specific details may vary some in different states, however. Here are the steps for selling your home in South Carolina. Here in South Carolina the Buyer chooses the closing attorney. The seller will not need to hire an attorney prior to Listing their home.
Choose a Listing Agent
1. Choose a Listing Agent- A listing agent licensed will have a fiduciary responsibility to look out for your BEST interest.
2. Interview Agent-Try to Hire an Experienced Realtor
3. Ask Questions about the Listing Agreement, including the length of time the home will be listed as well as commission rate.
Find Out How Much Your Home is Worth
1. An experienced Realtor can give you an idea of what your home is worth or how you can get to the desired Top dollar amount by adding improvements to your home.
2. Seller can also choose to hire an independent Appraisal for an analysis of comparable nearby homes.
3. The seller can make a huge mistake by pricing their home too high.
4. Price your home inline with other similar homes in the area.
5. Is your market Hot, Cold or Neutral?
Get Your Home Ready to Sale
1. Prepare your home to be sold by cleaning, decluttering and improving the landscaping curb appeal.
2. Get recommendations on staging your home or some Realtors may have staging knowledge
3. Make repairs needed before selling so that you eliminate any objections.
4. Protect your private items while marketing your home including putting away jewelry, photos, diplomas and so forth.
Market Your Home
1. Strategize and decide with Realtor your homes strongest selling points and features for advertising.
2. Preview your agents marketing plan
3. Create a buzz as well by letting your online social media friends know to spread to word that your home is up for sale
4. Make sure you have the BEST photos and video presentation online
5. Review marketing to increase traffic through social media
6. Confirm your listing if listed with a Realtor is in fact posted online. Agent should saturate the internet with photographs and descriptions of your home.
Show Your Home
1. Lockbox versus appointments. You will get more appointments for showings if you are flexible to allow buyers to see the home when they are available and its convenient. Placing road blocks in their way or cancelling appointments will be a huge disadvantage as the buyer may not come back to look again.
2. Spring is a better selling season than the Winter
3. Prepare to have an Open House as soon as your home comes on the market
4. Get buyer feedback so you can adjust your price quickly, the condition, or marketing campaigns accordingly. The last thing you want is for your home to sit on the market a while which presents the home as having an issue.
Receive Purchase Offers and Negotiate
1. Make sure you review the contract thoroughly with an Experienced Realtor or person
2. You can issue a counter offer if the offer is too low
3. Don't be afraid to make a full price counter offer
4. If your home is priced right then be prepared for multiple offers
Title Work and Closing Procedures
1. The Buyers Agent or Your private attorney if selling For Sale By Owner will do a Title Search to make sure the home is clear of any liens
2. Select a date to close and coordinate with Buyer
3. Get a copy of buyers earnest money deposit. Some Buyers Agent companies hold the escrow money while some attorneys hold the earnest money until closing time
4. Get a preapproval letter or Proof of Funds from the Buyer
Home Inspection
1. Some buyers will be recommended to have a home inspection done by a private inspector to check the home for repairs needed.
2. Buyer may ask for repairs to be made if they have not been done so prior to selling your home
3. Final Walk through- Some buyers will want to do a final walk through prior to closing on the home to make sure things are in the same order as when they last viewed the property and to assure that repairs have been made.
Seller Disclosure
1. Disclose to buyer any known materials facts to the sale including liens, repairs needed, damage, easements, flood plane, hazardous materials close by, foreclosure pending, renovations and more.
2. It is in your best interest to be upfront with the new buyer.
Call me or send an email for a FREE Home Analysis to find out what your home is worth
Sharon Bishop, Real Estate Broker
864-608-3237
sbishop10@charter.net