Real Estate Agents Greenville SC-Home Listing Agent GreenvilleSC & Upstate SC areas
Sharon Campbell-Bishop is an experienced Broker / Owner/Realtor of Bishop Real Estate
She has over 20 years of experience in real estate in the Upstate of SC areas
Greenville SC Home Listing Specialist-Selling Agent Greenville SC-Realtor/Broker/Owner
TESTIMONIALS by Sharon's Clients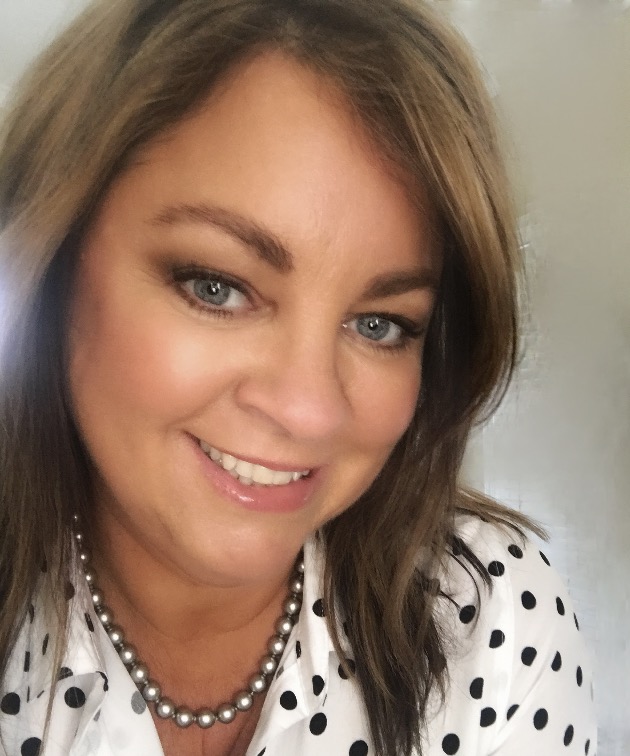 Sharon Campbell-Bishop, Broker/Owner/Realtor
Bishop Real Estate
864-608-3237
sbishop10@charter.net
Real Estate is my FULL TIME Career and Job for over 23 Years now. There is no other part time job for me so my time is always focused on YOU. Experienced Realtor and Broker now for over 23 Years and ready to put my knowledge to work for you. ** New Home Construction Experienced Realtor for over 20 Years. Very Knowledgeable about New Home Construction Homes, Home site Selection, Negotiations, Contracts, Options Selections, Community Comparison, Lending Recommendations, Inspections, Homeowner Walk-through experienced Realtor and More.
Sharon works with you to protect your interest in Selling or Purchasing a home to make sure you get the BEST representation protecting you from things during a Real Estate process you may not be aware of yourself.
Locally Owned and Operated with over 20 Years of Experience Representing Home Buyers in the Upstate of SC including Greenville County, Spartanburg County, Pickens County and Anderson County.
Sharon has represented hundreds of home sellers & buyers over the years and has a broad knowledge of New Home Construction, Condos/Townhouse living, Maintenance Free Living, Resale Homes, Investment Homes, Foreclosure Homes and More. The home buyers Sharon represents NEVER pays a fee. Sharon has a strong tenacious work background to represent your best interest in purchasing a home having work in Business Retail as a Manager of a Fortune 500 Company. She is very determined and skilled in Negotiations, Finance, Inspections, Construction of a home with a background in New Home Construction, Contracts and Closing Procedures.
As a REALTOR Sharon is thorough and detail-oriented. Am very driven to achieve my goals earning my Bachelor of Science Business Degree and Financing my own Education. This means I will present you with information and advice based on hard data that is complete, accurate, and timely so that you can be fully confident in your real estate decisions. Going the extra mile is important to me and I am very Tenacious to get the job done.
Sharon is experienced with technology and the internet, and I make the extra effort to use the best tools available to get things done quickly and efficiently to help you reach your goals.
Marketing Exposure matters in real estate. Whether it's getting your home the right exposure to the right audience at the time of sale, or positioning you as a buyer, you can count on my marketing experience to benefit your objectives.
Communication is very important to me. I listen to your needs, prepare you for what to expect, update you as we move through the process from beginning to end, and support your needs.
Your time is very valuable so I will make every effort to work with you and to get the most accomplished. Therefore, my job is to work diligently behind the scenes to make YOUR goals happen with as little of your time and effort as possible.