Search for Condos and Townhouse Greenville SC-Townhomes in Greenville SC
Experience the Maintenance Free lifestyle and convenience that comes with living in a Condo or Town house. A condo may offer amenities including security, no lawn maintenance, walking accessibility to shopping and restaurants, desirable locations, a pool, club house, gym, convenient mail facilities, covered parking garages, and more. A condo is set up to have a property manager generally with guidelines to protect the home buyers investment.
Town houses are very popular in the Greenville SC and Upstate areas. A town house is a fee simple property and the owner owns the land the town house sits on. Our firm has represented many home builders and land developers in the construction of town homes in Greenville, Simpsonville SC and other Upstate SC areas selling some of the first town houses in the area that were built. We have also represented many home owners who have purchased condos or town houses around Downtown Greenville or surrounding areas. We are very familiar with the mortgage requirements that go along with financing a maintenance free property.
See our Testimonials for clients we've represented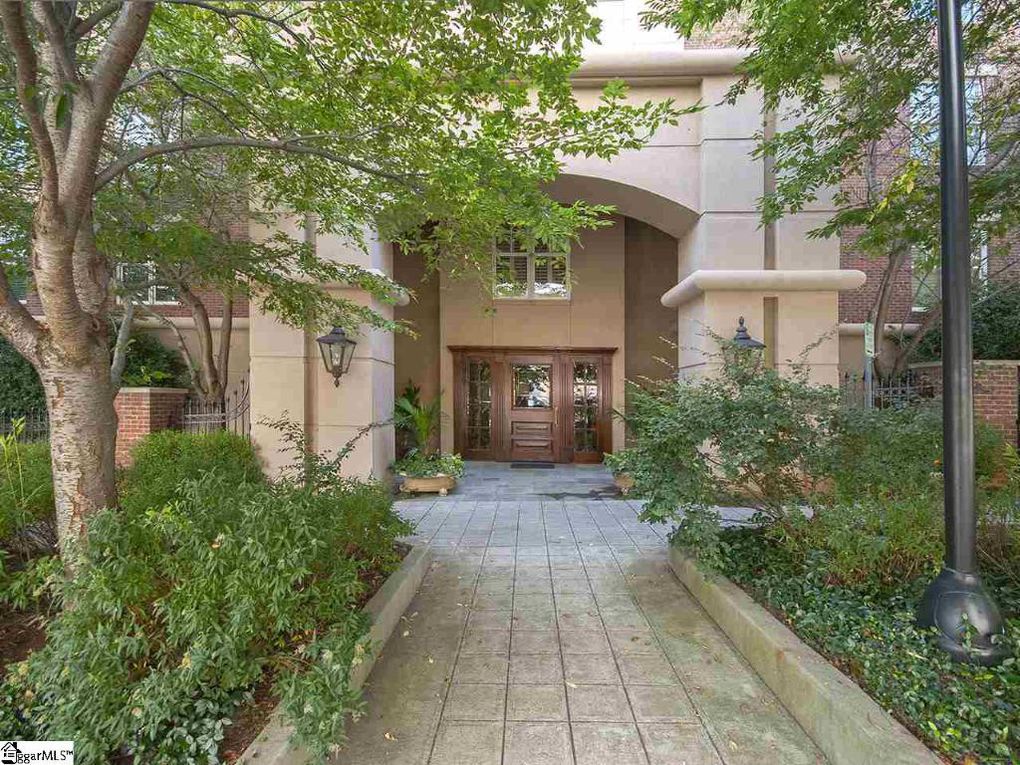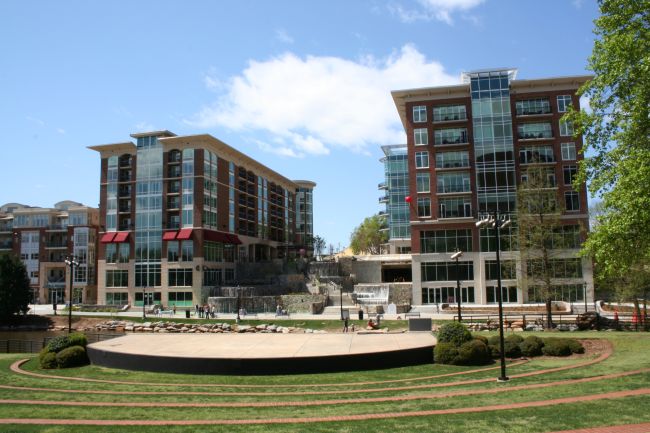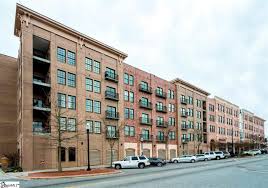 Call us to get started toward viewing available Condos and Town Houses in the Greenville area
864-608-3237
There are many options available in the Greenville SC and surrounding areas for maintenance free living. Some include Condos, Town houses, one level homes maintenance free with a small yard.
Call Today and we can help you get started
864-608-3237