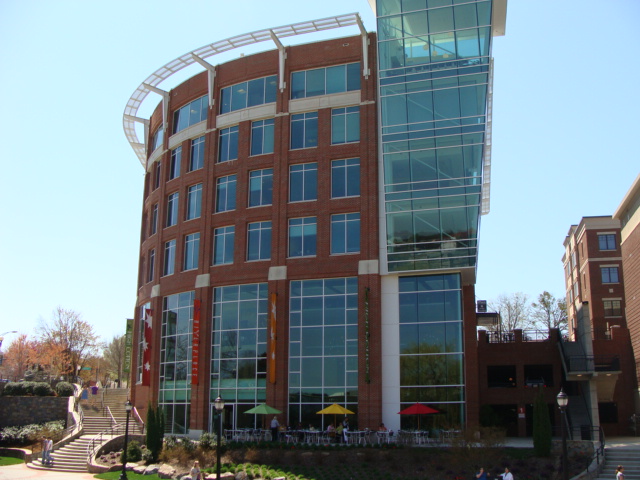 Greenville SC Condo and Townhomes for Sale
Looking for a Maintenance Free Lifestyle? Maybe a Condo / Townhome would fit the need. Many homeowners find it very fulfulling to be able to travel away from home while still having the security and maintenance available while you're away. Greenville SC offers a wide variety of Condo and Townhome options.
Our Expert Team knows all about condos/townhomes and Maintenance Free Living. We have sold many of them in New Home communities as well in Downtown Greenville SC.
We have some featured properties that are presently on the market. See our features listings below and give us a call for a private tour of any of these Condo Buildings or individual Townhomes. Call Us for a Private Tour 864-608-3237